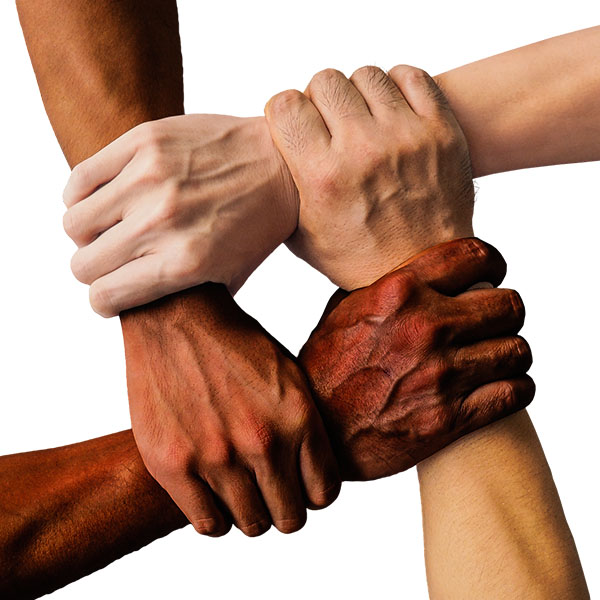 UNIFORJA
seeks professionals who identify with self-management, innovation and continuous improvement of their processes. In addition to the importance of technical training, we believe that our employees establish an ethical, social and environmental relationship.
Send your curriculum

Mission – People Management
Develop self-management practice for employees through training and dialogues.
We always seek self-management, cooperation, ethics, innovation and environmental sustainability.