SEE OUR PROCESSES
UNIFORJA focuses on the continuous improvement of its processes and the preservation of the environment, maintaining the following certifications:
ISO 9001 (Sistema de Gestão da Qualidade)
IATF 16949 (Sistema de Gestão da Qualidade para segmento automotivo)
ISO IEC 17025 (Competência para Laboratório de Ensaios)
ISO 14001 (Sistema de Gestão ambiental)
PRODUCTS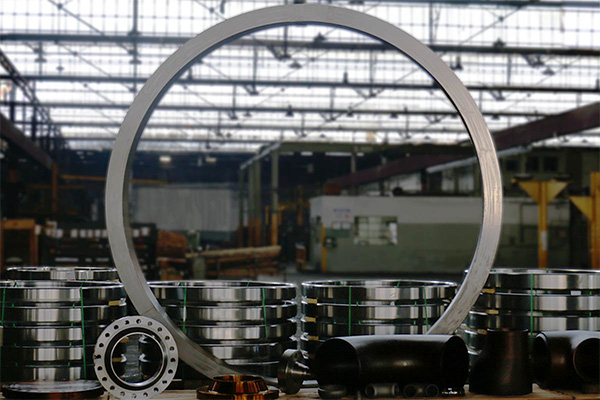 RINGS
We produce up to 4,600mm.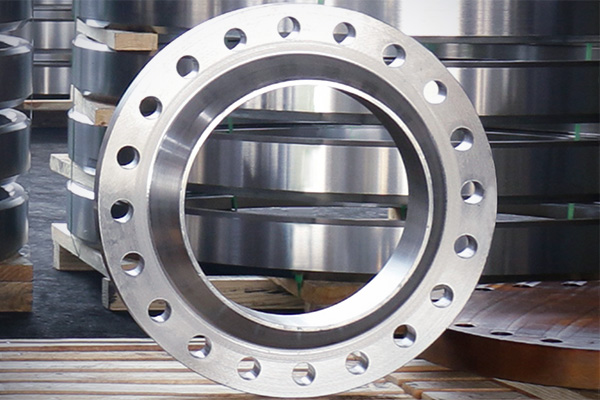 FLANGES
We manufacture flanges for various applications.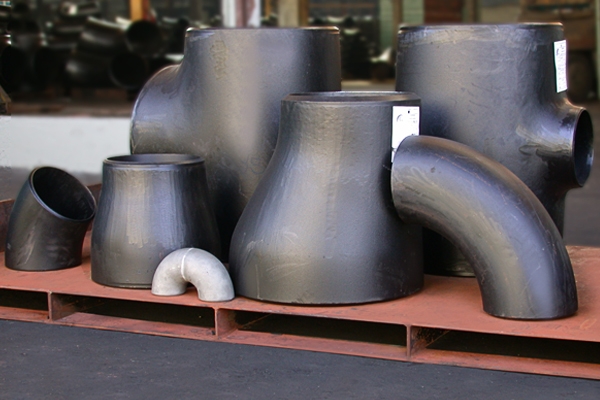 TUBULAR CONNECTIONS
We develop curves, reductions and tees as the project needs.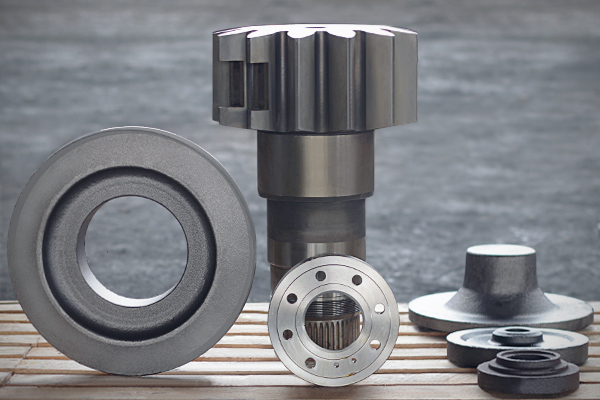 CROWN AND PINIONS
Crowns, pinions, flanges, couplings and other forgings.
SERVICES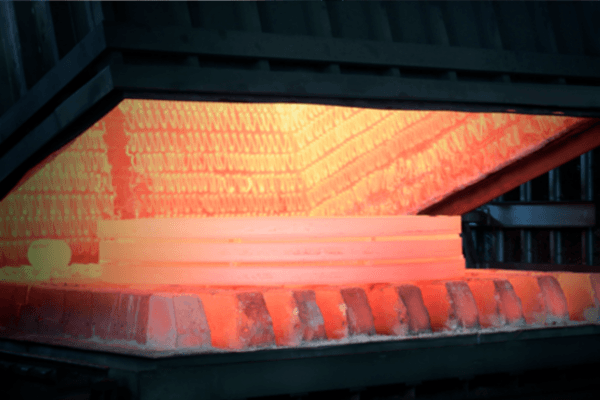 HEAT TREATMENT
Annealing, normalization, quenching, tempering, solubilization, strain relief, among other cycles.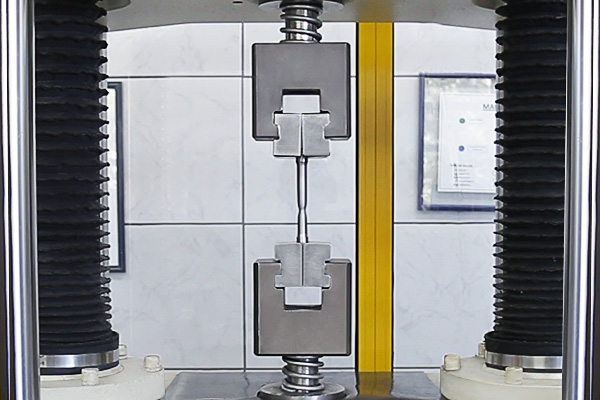 LABORATORY SERVICES
Mechanical and metallographic, with universal traction machines with capacity up to 60 tons .; impact machines (ASTM and DIN); optical emission spectrometer for steel chemical analysis and hardness testing equipment.
SEGMENTS SERVED
AERONAUTICAL
SUGAR/ALCOHOL
AUTOMOTIVE
CONSTRUCTION
WIND
NUCLEAR ENERGY
MACHINES
MINING
NAVAL
OIL/GAS
PETROCHEMICAL
LABORATORY SERVICES
20 YEARS OF A STORY BUILT BY WORKERS! TOWARDS 21 YEARS OF SELF-MANAGEMENT.
ENVIRONMENT
The future of nature depends on what we do now! Let's take care of the environment leaf through and always.
Contact
TECHNOLOGY
UNIFORJA has modern equipment that guarantees the application of the best production, control and testing techniques.
Easy access to Congonhas Airport, Cumbica Airport and Santos Port