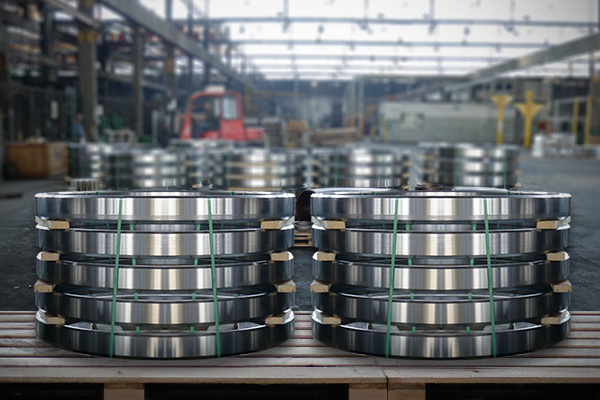 RINGS

UNIFORJA produces Rolled Rings (with and without profile) and Discs in Carbon Steel, Alloy Steel, Stainless Steel, Duplex and Super Duplex.
Discs up to 2,000mm diameter.
Laminated rings without profile up to a diameter of 4,500mm and a maximum weight of 5,000kg.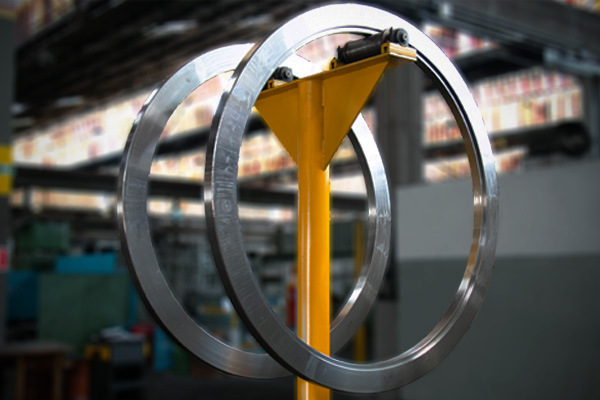 RINGS FOR WIND TOWERS

Rolled and profiled Rolled Rings machined up to 4,000mm diameter.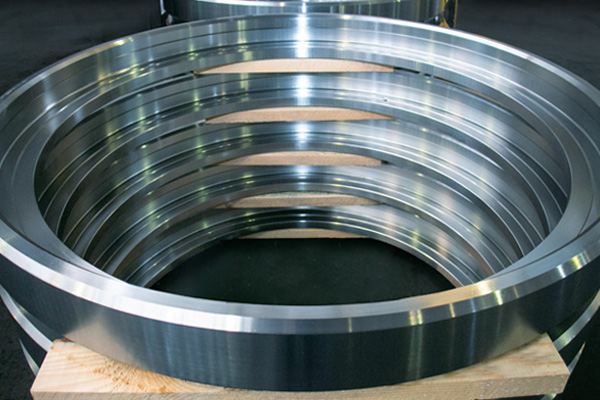 PERFIL RINGS

Rolled Rings with profile up to 4,500mm diameter and maximum weight 5,000kg